The Sheffield and South Yorkshire Navigation is currently closed because of a problem at Aldwarke Lock, between Rotherham and Swinton..
The top lock gates at Aldwarke have sustained damage and the lock is inoperable. For boaters' safety, the navigation has been closed between Eastwood and Kilnhurst.
An update will be issued on Wednesday 4th June.
Update: June 4th 2008

A top lock gate has been removed to be repaired off site, which will take about one week, after which it will need to be re-installed.
Update: June 4th 2008

The repairs are now complete and the navigation will re-open from June 14th.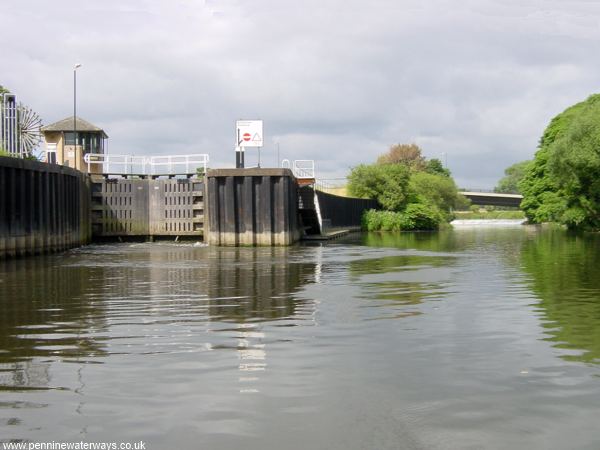 For enquiries about this stoppage, contact British Waterways on 0113 281 6860.