A ground paddle has failed at Lock 5 on th eBosley lock flight, Macclesfield Canal.
There will be a half day stoppage on Tuesday 4th August to repair the paddle.
Stop planks will be put into place so that the area around the paddle can be de-watered.
The lock will be closed between 7.00 and 11.00 am.
Any enquiries regarding this stoppage should be made to BW on 01606 723800.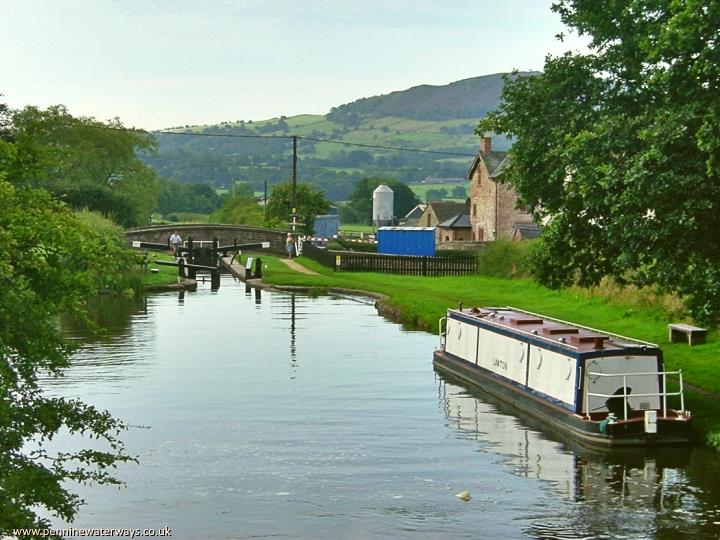 Lock 5 at Bosley