Boaters using the Bridgewater Canal are warned of restricted times for boat passage through Lymm Bridge.
The restrictions will be from
Monday 13th February
until
Friday 23rd March
and will apply on
Mondays to Fridays
only. During those restrictions, Lymm Bridge will be
closed to navigation
from
08.30 until 13.30
and from
14.00 until 18.30
each day, to allow work on the bridge to be carried out by Warrington Council.
The bridge will be open to navigation all day on Saturdays and Sundays, although boaters should take care when passing through the bridge and comply with any signs.
The towpath through the bridge may be closed during these works and a diversion will be signposted.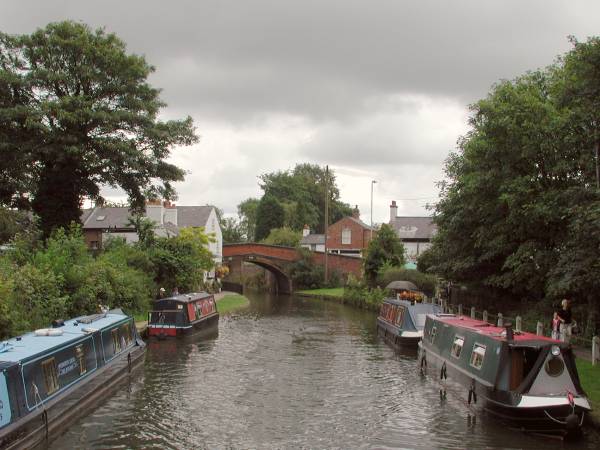 Lymm Bridge on the Bridgewater Canal