The Leeds and Liverpool Canal has been closed to navigation west of Blackburn after high winds brought down a large tree.
The tree is blocking the canal between Fenniscowles Bridge (93b) and Stanworth Bridge (93). Winding is available west of Stanworth Bridge or at Eanam Wharf in Blackburn.
The Canal and River Trust will issue an update tomorrow (25th September). Any enquiries about this stoppage should be made to the Canal and River Trust on 03030 404040.
Update

Tuesday 25th September, 4.30 pm:
The canal is still closed to navigation at this point.
Update

Wednsday 26th September, 11.00 am:
The canal has now
re-opened
at this location.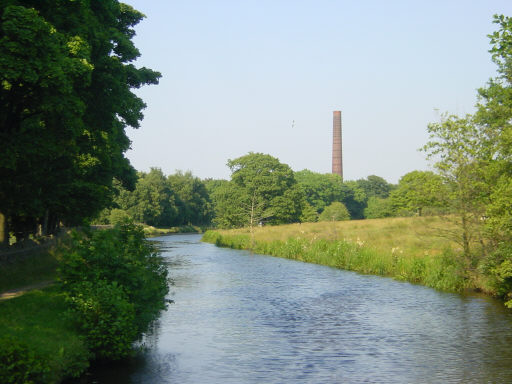 The Leeds and Liverpool canal west of Fenniscowles