The Canal and River Trust has announced a stoppage at Doncaster Town Lock on the Sheffield and South Yorkshire Navigation.
The lock is closed following a top gate anchor failure. Emergency repairs are being carried out. An update will be issued on the afternoon of Saturday 20th April.
Update

Saturday 20th April:
The repair has been completed and the lock has now re-opened.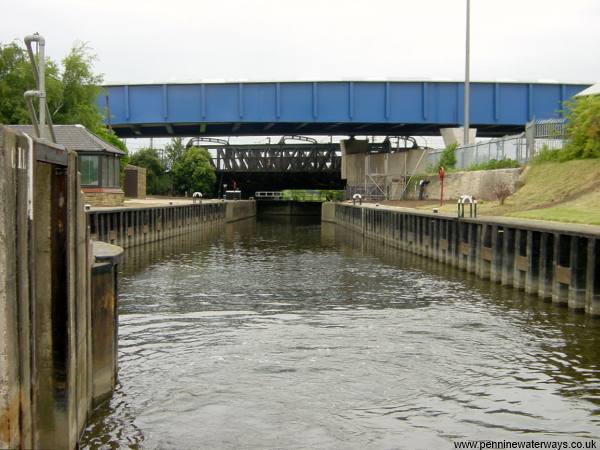 Doncaster Town Lock