Boaters face a further stoppage on the Ashton Canal after a swing bridge was damaged when hit by a boat.
Bridge 15, known as Copperas Lane Bridge or Clockhouse Bridge, is below Lock 17 at Droylsden. Following the boat impact, the bridge is wedged in the closed position. Canal and River Trust staff have been on site to advise boaters and engineers have been called out to assess the damage. CRT will issue a further update as soon as possible.
Any boaters intending to travel through the Ashton lock flight should not set off through Lock 1 or Lock 18 unless they have checked whether the bridge has been re-opened.
This stoppage affects boats navigating the Cheshire Ring. The Ashton Canal has only just re-opened after being blocked by a boat sinking at Lock 13.
The latest situation can be found by calling the Canal and River Trust on 03030 404040. Updates will be added below when they are received.
Update

Thursday 13th June:
The bridge has been repaired and the navigation has now re-opened.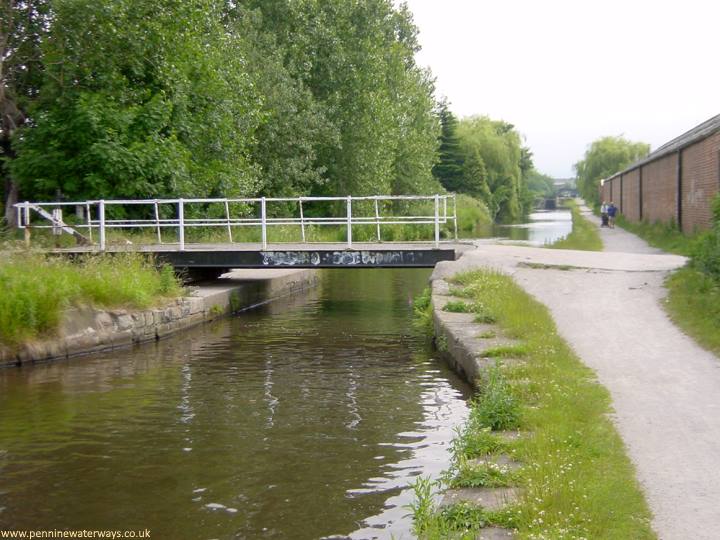 Copperas Lane or Clockhouse Bridge, Droylsden