Navigation to and from Liverpool has now resumed after being disruptted by an electrical fault on a swing bring in Maghull.
Maghull Hall Bridge (number 12) at Hall Lane, Maghull, was temporarily inoperable. Contractors have been on site and the bridge was re-opened on 18th December.
Any enquiries regarding this stoppage should be made to BW on 01942 405700.
This stoppage is 2.5 miles before the start of the section of canal into Liverpool on which passage must be booked.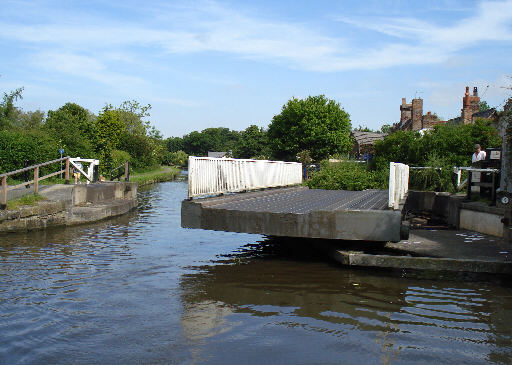 Hall Lane Bridge, Leeds and Liverpool Canal