Marple Locks on the Peak Forest Canal are closed following a paddle failure.
British Waterways has warned that the complete failure of a paddle at Lock 2 on the Marple flight means that the lock cannot be operated.
Boaters are asked to wait below Lock 1 or above Lock 16 until the paddle can be repaired. An update will be issued when more is known.
This stoppage affects boaters navigating the Cheshire Ring.
Enquiries about this stoppage should be made to BW on 01782 785703.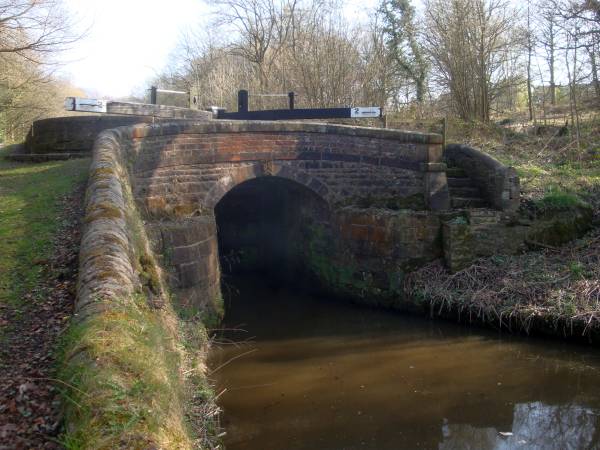 Lock 2, Marple