Boaters on the Leeds and Liverpool Canal face another stoppage in the area. This time it is at Lock 90, Ell Meadow Lock, just west of Wigan.
Ell Meadow Lock was closed today (23rd May) so that BW staff can carry out an investigation and repair work on faulty ground paddles.
The length of the stoppage is not yet certain, but an update will be issued tomorrow, Thursday 24th May.
Update 24th May, 2.30 pm:
Repairs are complete and the navigation has re-opened.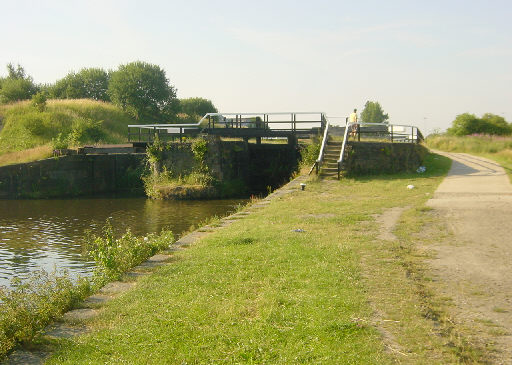 Ell Meadow Loc, Leeds and Liverpool Canal