Coxhead's Swing Bridge, bridge number 20, between Haskayne and Lydiate on the Leeds and Liverpool Canal, is closed to navigation following an act of vandalism.
The bridge
was closed in April
when parts of its mechanism were found to have been damaged.
The Canal and River Trust will issue an update tomorrow (3rd July). Any enquiries about this stoppage should be made to the Canal and River Trust on 01942 405700.
Update Tuesday 3rd July, 9.15 am:
The bridge has now re-opened to navigation.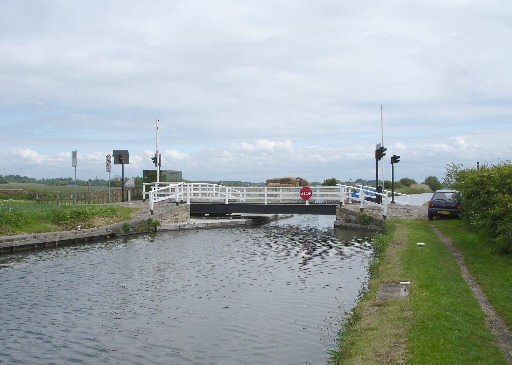 Coxheads Swing Bridge