Goodbye, British Waterways. Hello Canal and River Trust!
Today, 2nd July 2012, the employees of British Waterways woke up and found themselves to be employees of the new Canal and River Trust.
The Canal and River Trust is the new charity which has today taken over responsibility for most of the canals and many of the navigable rivers in England & Wales. A series of events to mark the change will take place on July 12th.
In the short term, most canal and towpath users are unlikely to see any difference as the biggest change is with the way the organisations are governed and financed. To keep costs down, re-branding of signage, etc. will be done gradually over a long period of time.
The charitable status will allow the Canal and River Trust to tap into funding sources that were not available to British Waterways. There will also be a change in culture which will seek to get waterway users and local groups and organisations more involved, as "friends" and volunteers.
This is a big day, as the change is one that has been planned and developed over a number of years. Boaters are often a cynical lot and some have been quick to find reasons to be negative about the change. However, there is a lot of goodwill out there and I, like most canal users, wish the new Trust well.
You can find out more about the Trust and its priorities in
this downloadable booklet
.
My main criticism of the Trust is the name it has given itself, with so much potential to get it wrong. I hear and read people talking about the Canals and Rivers Trust rather than Canal and River. Then there is the ampersand (&) that is rather ridiculously supposed to be in the name rather than the word "and". This caused a problem with the website domain name, as ampersands are not allowable characters, so the website domain name is
canalrivertrust.org.uk
which is easy for people to get wrong. However, I am glad to see that they are on the ball and have also acquired alternative names such as
canalandrivertrust.org.uk
and
canalsandriverstrust.org.uk
Personally, I think Waterways England would have been a much more upbeat and friendly name. After all, the name in Welsh translates as Waterways Wales and the Scottish waterways do not come under the new Trust. I suppose the name needed to embrace both canals and rivers and emphasise the new Trust status, a bit like a camel being a horse designed by a committee...
Anyway, whatever the name, the Trust is in business today and I am happy to support it and do what I can to help it achieve its aims. The canals and rivers belong to all of us - let's all get behind the Trust and give it a go!
The Trust's new website is
canalrivertrust.org.uk
although it appears that content is still in the process of being transferred from the Waterscape site.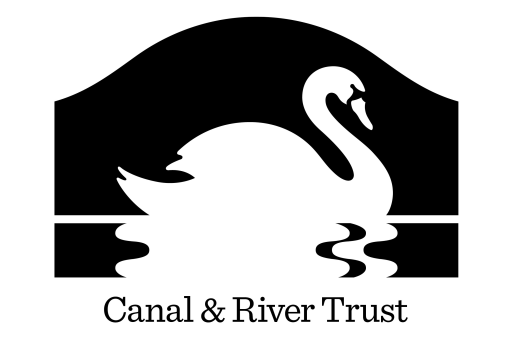 Canal & River Trust is a company limited by guarantee registered in England & Wales under number 7807276; and a charity registered with the Charity Commission under number 1146792
.