Boaters using the Peak Forest Canal face new restrictions at Marple Locks after a tail gate balance beam failed at Lock 14.
Canal and River Trust staff will be on hand to help boats through this lock, which means that the flight is closed outside of working hours.
The locks will be open today and tomorrow (22nd and 23rd August) from 9.00 am to 3.00 pm. Last entry to the flight will be 3.00 pm.
It is hoped that the beam can be repaired by Friday.
This restriction comes only a week after the
previous restrictions
were lifted. The restriction affects boaters navigating the Cheshire Ring.
Any enquiries about this stoppage should be made to the Canal and River Trust on 01782 785703.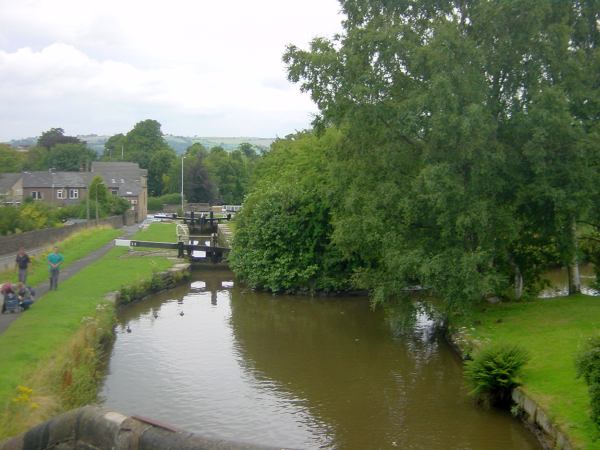 Lock 14 on the Marple flight.