The Canal and River Trust has given advance warning of a stoppage later this month at Lemonroyd Lock on the Aire and Calder Navigation between Leeds and Castleford.
Lemonroyd Lock will be closed from Monday 20th August until Saturday 25th August. This unplanned closure is needed to carry out urgent repairs to the lock gate and sluice mechanisms. The lock requires dewatering and for stop planks to be installed for this work.
Any enquiries about this stoppage should be made to the Canal and River Trust on 0303 0404040.
Update
Friday 24th August:
Leomonroyd Lock is now open to navigation once again. The repairs are mostly complete but part of the walkway on the upstream gates will remain fenced off. Boaters will be able to get through the lock as normal.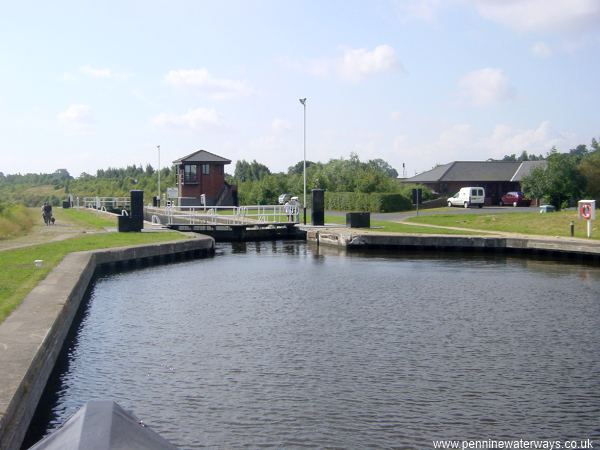 Lemonroyd Lock