Boaters using the Leeds and Liverpool Canal between Wigan and Blackburn are being affected by a stoppage at Johnsons Hillock Locks.
A cill at Lock 60 has been damaged, making the lock inoperable. This is likely to have happened when a boat tried to enter or leave the lock when the water level was too low, causing damage to the wooden cill that abuts the gate so that it no longer makes a seal.
The Canal and River Trust will issue an update on Friday 19th July.
Boaters wishing to turn back rather than wait can wind below Johnsons Hillock Locks or at Riley Green.
Update

Friday 17th July:
The repair is now complete and Johnsons Hillock Locks have re-opened for navigation.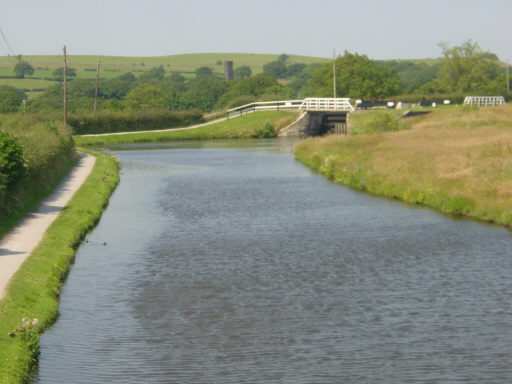 Leeds and Liverpool Lock 60, Johnson's Hillock