As the hot weather continues, the first restrictions begin in a bid to conserve dwindling water supplies on the Leeds and Liverpool Canal.
The lock flights at
Greenberfield
and
Barrowford
, on either side of the canal's summit level, will be locked overnight.
The two lock flights will be open for navigation between
10.00 am
and
8.00 pm
daily. Last entry into each lock flight will be at
7.00 pm
. Any boats that have not cleared the flight by 8.00 pm will be locked in overnight although the Canal and River Trust warns of the possibility of the intermediate pounds de-watering during the night.
These restrictions will begin on
Monday 22nd July
until further notice.
At Barrowford, Locks 41 and 51 will be locked overnight. At Greenberfield, Locks 42 and 44 will be locked overnight.
Update

Friday 19th July:
In addition, the lock flights at
Bank Newton
and
Gargrave
will be locked overnight. The times will be the same as above, i.e. open between 10.00 am and 8.00 pm with last entry at 7.00 pm. Locks 30 and 35 at Gargrave and 36 and 41 at Bank Newton will be locked overnight.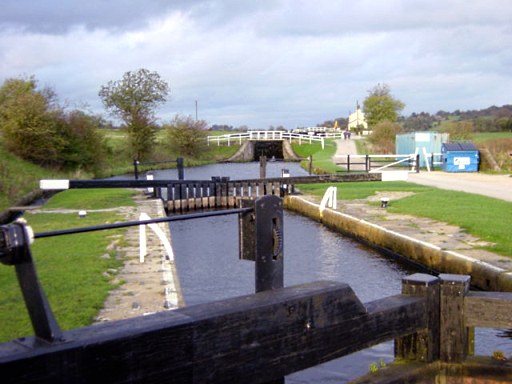 Barrowford Locks