A tree is blocking the Bridgewater Canal between Preston Brook and Runcorn.
A large tree has fallen across the canal at Norton Priory. The Bridgewater Canal Company is taking steps to have the tree removed as quickly as possible. Navigation at this point closed until further notice.
This stoppage does not affect boats travelling between Manchester and Preston Brook Tunnel.
Update

Thursday 19th September:
The tree has now been moved from the navigation and the canal has been reopened.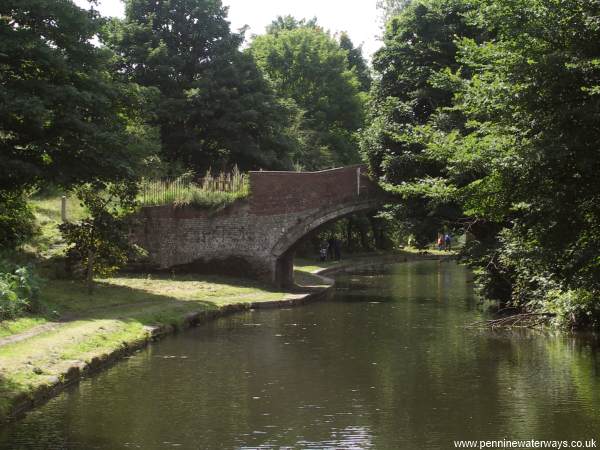 Green Bridge, close to Norton Priory, Bridgewater Canal.