Whitley Lock on the Aire and Calder Navigation will be closed for two days next week - Tuesday 24th and Wednesday 25th September.
Contractors will be on site to carry out mechanical repairs to the hydraulics systems from 08.00am until 4.00pm daily. Passage through the lock will
not be possible
for the first 2 days of these works. After these two days there will be restrictions on the use of the lock.
Enquiries about this stoppage can be made to 0303 0404040.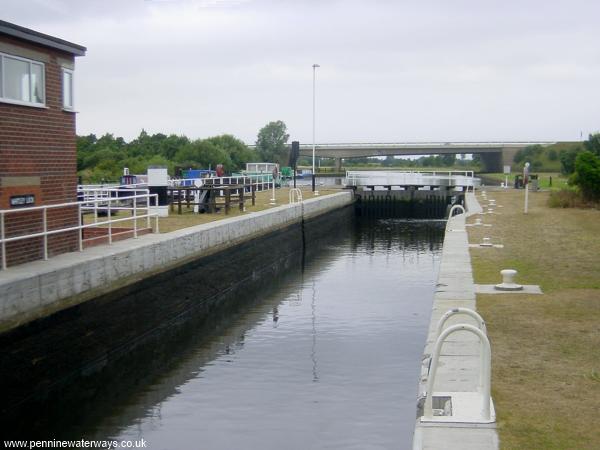 Whitley Lock