There are a series of short stoppages taking place on the Huddersfield Narrow Canal as the Canal and River Trust deal with a number of issues where repairs are required.
On Thursday
1st
and Friday
2nd August
the canal will be closed
between Locks 5e
at Paddock Foot
and Lock 6e
at Mark Bottoms. The pound will be lowered to enable pointing work to take place to help stop leaks from the pound. Boaters waiting for the work to be completed can moor below Lock 4e or above Lock 8e. It is hoped the pound will be re-opened around 10.00 am on Friday.
Also on Thursday
1st
and Friday
2nd August
work will be taking place to repair a ground paddle at
Lock 28w
on the Diggle flight. A new paddle is being made and will be installed on Friday morning. The Canal and River Trust hope the lock will reopen at lunchtime on Friday.
On Friday
2nd August
work will take place to repair a damaged head gate cill at
Lock 13w
. Due to difficulties accessing the cill, the CRT team will need to put a stoppage on at this pound between Lock 13w and 14w in order to undertake a full inspection and repair of the damage. Mooring is possible below Lock 13w and below Lock 15w.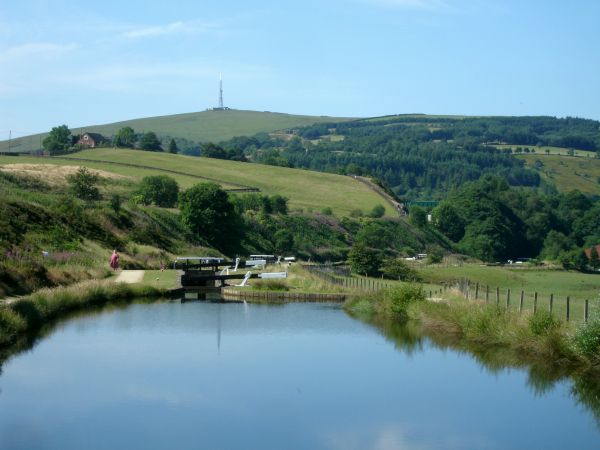 Lock 28w at Diggle